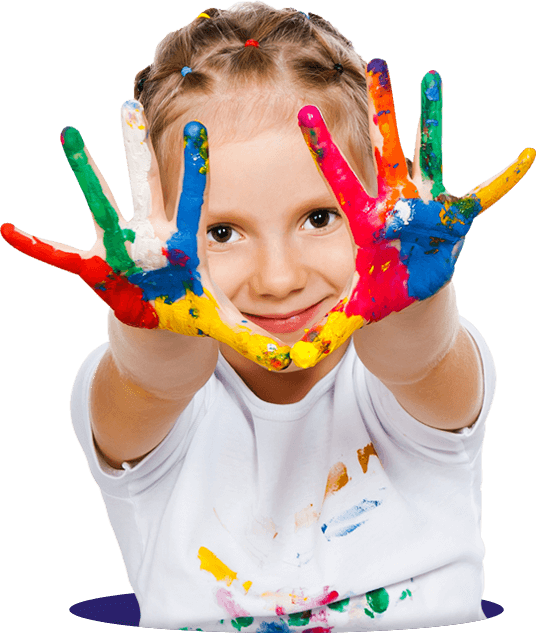 Invite your friends to a world of color!
Our color wheel of services
Colormotion is an innovative art program that nurtures children's imagination and creativity through art ! We offer an array of art programs to meet the expressive needs of our community!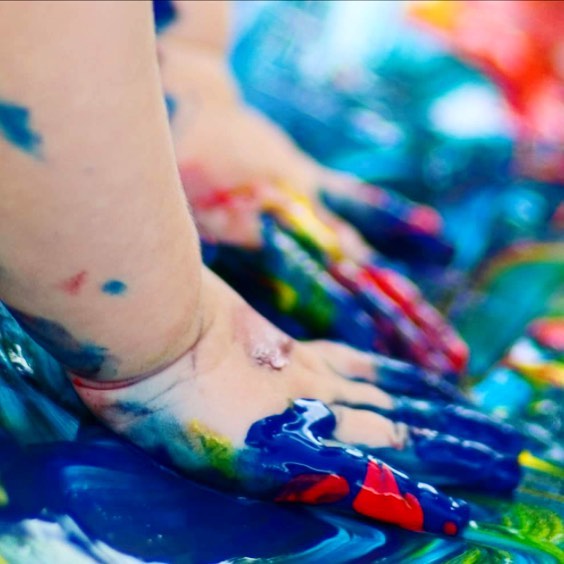 Special Art for         Special hearts 

in partnership with Jar of HeARTS.      This creative art program is dedicated to providing children with disabilities and medically ill the ability for self-expression, helping them flourish and reaching their full potential in the art world.

Promotes: Eye-Hand coordination, fine motor skills, Socialization, creativity, concentration, collaboration, confidence and problem solving.
ARTism

Join our technology infused class designed for children with sensory processing disorders. Children will be using ipads to create works of art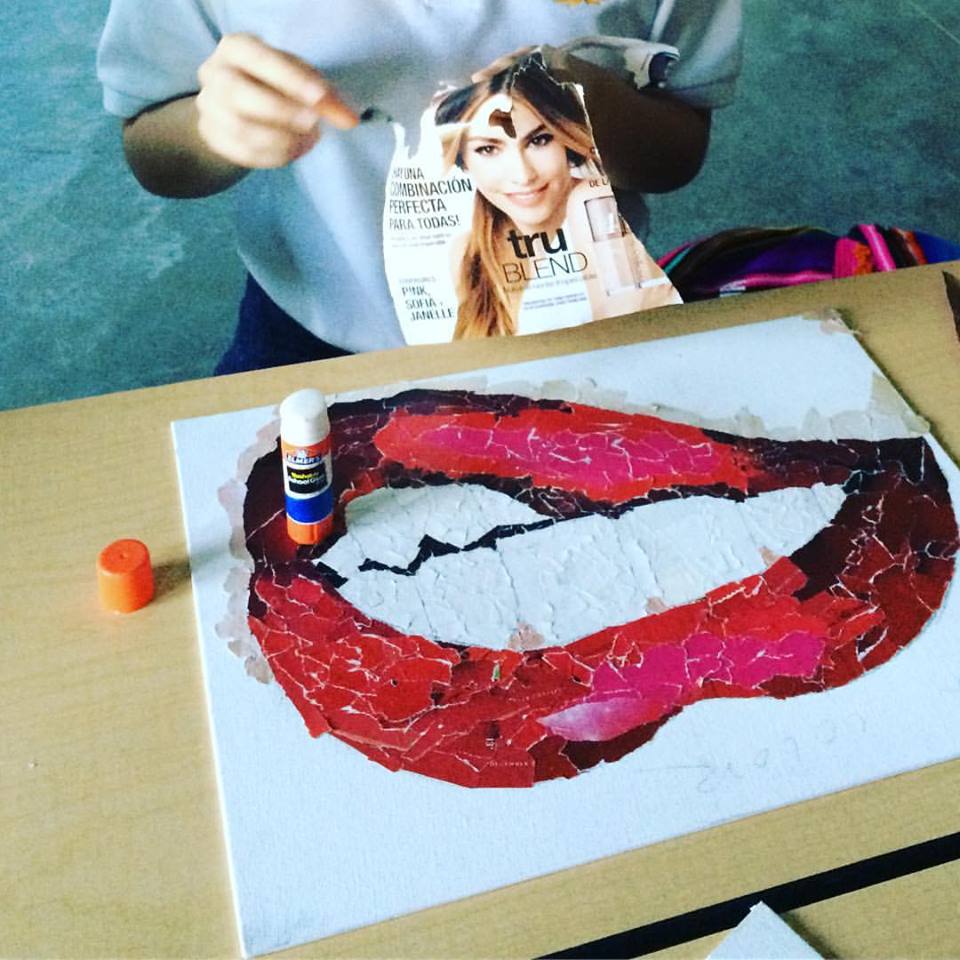 Atelier workshops

Learn how to paint, sculpt, and design in a 2 hour session.This workshop embodies STEAM (Science, Technology, Engineering, Art, and Math) interdisciplinary learning and will serve as a opportunity for children to innovate, collaborate, create and problem-solve – all 21st century learning goals, along side our scientist and studio artist
Paint & Play classes

Explore the world of arts through colors, textures and music with your child in a 45 minute sensory mommy and me class.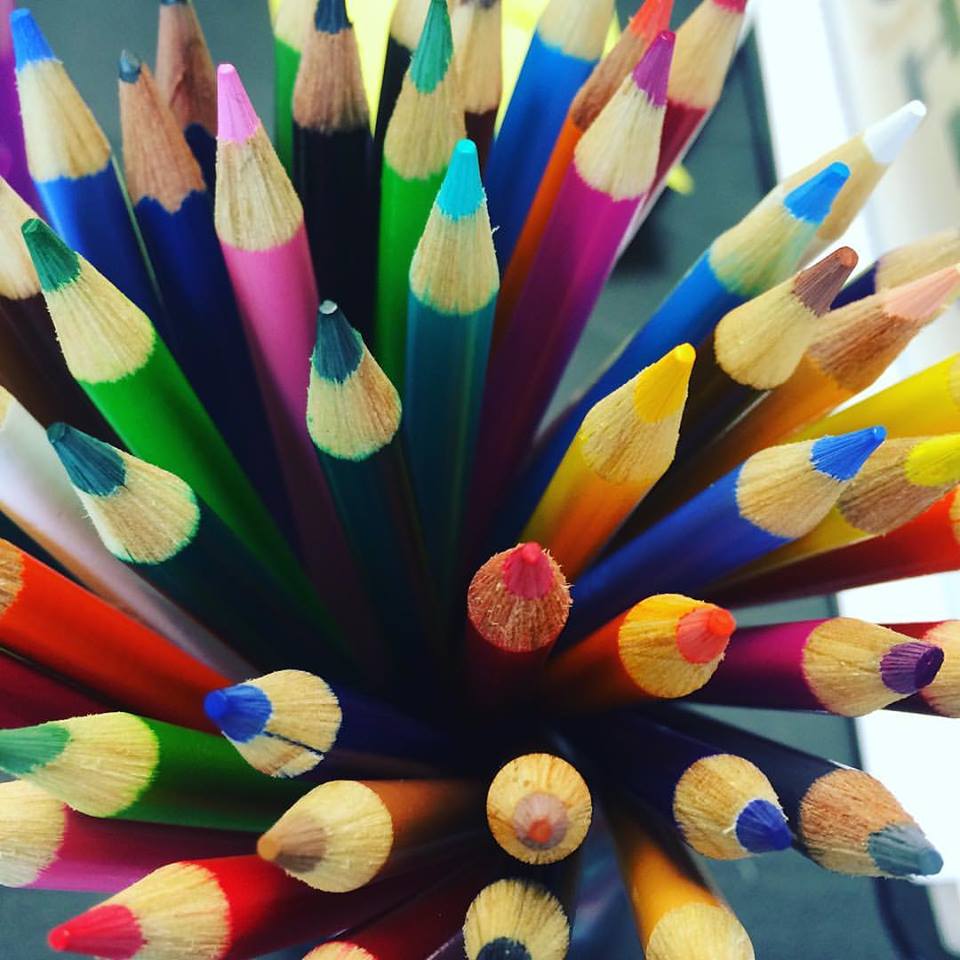 Art at the Park

In partnership with the City of Doral and Miami Dade Parks and Recreation, Colormotion offers the community an experience to paint in plain aire at local parks. Follow us on social media  for upcoming event dates!
Open paint session

Step inside our pop up art studio and dare to be creative with friends in a 2 hour open Atelier session.
Birthday Celebrations !

2 hours of entertainment
Includes 1 energetic party host!
Face painting
Art project
Games
Parachute activities
Happy Birthday Confetti Grand Finally!
What's your favorite color?
Gallery

About Us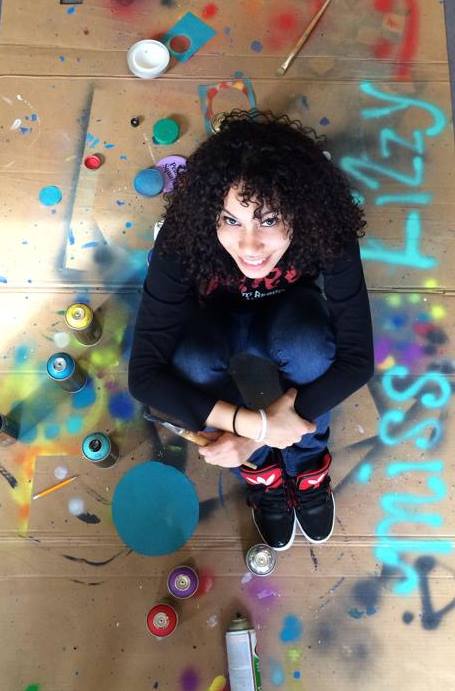 Message From our Creator
"I value those things done by small children; they are the first and purest source of artistic creation." – Lizzy Hiciano
parent reviews

We had ColorMotion host our daughter's 3rd birthday and it was amazing! All the kids enjoyed their time painting. All of our guest couldn't stop talking about how cute the children looked painting with their berets.Ms.Lizzy is so sweet with the children. She is a gem! I can't wait to start classes at ColorMotion.

Parent

Had a wonderful time at ColorMotion ! Ms.Lizzy is amazing with all the children and all the moms are so nice and welcoming. I definately recommend the mommy and me classes if you are looking to meet new mommy friends.

Parent

My children love Ms.Lizzy. She's super creative and fun! My daughter loves going to her Sunday atelier class. Worth every penny!

Parent
contact us